WHY JOIN US?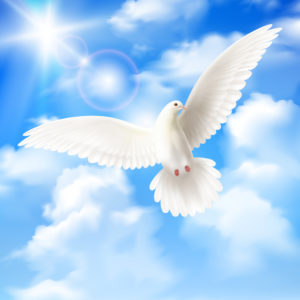 A Free Spirit
Work from any where you love, your home, Starbucks, at the beach or over the moon, it is up to you. As long as the tasks are done as expected, we do not mind.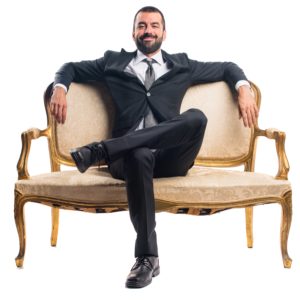 You Are The Boss
You fully control your work time, vacations and wether to accept proposed projects or not. So if you don't feel like working now; no problem, take your desired pause and once back, just notify us to get you reinlisted.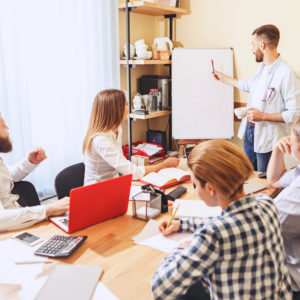 Projects Of All Kind
You can work on wide range of projects with whole new challenges and stuff to learn as navigation, ecommerce, chatting and much more...
Our Hiring Process
Application Review
We throughly review answers you submit to or application form
Online Call
We sent an online call to further know you and evaluate your communication skill
Online Test
We send you a link to an online test for you to solve and submit
Technical Interview
We set an interview with one of our senior members to evaluate your technical skills
You Made It
Congratulations, you are one of the Squad now 🙂