When It Comes To Perfection,
No Team Is Like The

BugSquad

…
We are a full-service software development remote-first company that specializes in creating visually stunning and user-friendly digital solutions for businesses of all sizes. Our team of experts is dedicated to helping you achieve your business goals, whether it's through our top-notch mobile app development, professional web development or cutting-edge marketing services. We understand the importance of staying ahead of the curve in today's fast-paced digital landscape, which is why we use the latest technologies and data-driven approach to deliver solutions that are tailored to your unique needs. From concept to launch, we'll work closely with you to understand your requirements and deliver a product that exceeds your expectations. Let us help you reach your full potential and stay competitive in the digital world.
Remote Development Done Right !!
With proper management, infrastructure and tools, working with freelancers can give you results way better than you ever expected… And that we can guarantee
Our Vision
Remote development is becoming the new trend and within the next couple of years we expect it to be the best option in terms of costs, quality, management and employees productivity. We see a future where businesses are empowered to achieve their full potential through the use of our digital solutions, and we are committed to playing a crucial role in that future. We are dedicated to making a meaningful impact in the business world, and we will continue to push the boundaries of what's possible.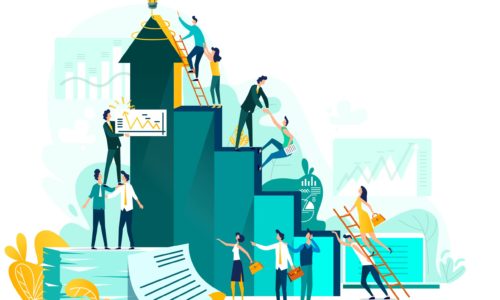 Our Mission
We are determined to be among the top rated remote-first software companies.And to empower businesses to achieve their full potential through innovative and effective digital solutions. We strive to provide the highest quality services. We believe that by working closely with our clients and understanding their unique needs, we can deliver products that not only meet but exceed expectations. Our goal is to help businesses stay competitive in today's fast-paced digital landscape, by providing them with the tools and resources they need to succeed. We are dedicated to creating long-lasting partnerships with our clients and helping them achieve their goals.