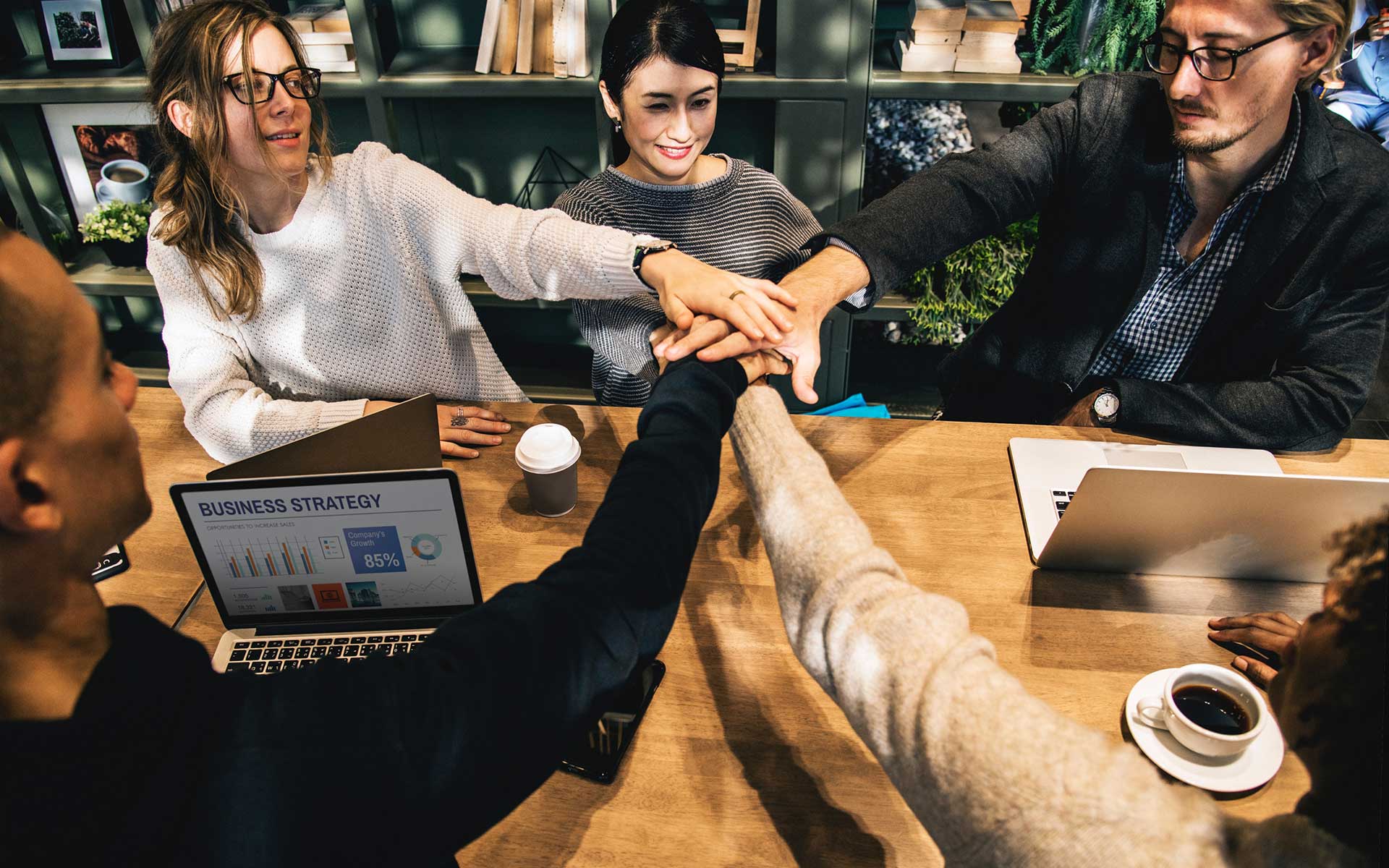 Hire The Best Freelance Team
Take Your Business to
The Next Level
Bugsquad is a team of top talented freelance software developers and designers

scattered allover the world working together to deliver your software master piece
Hire The Bugsquad
Be Part of The Squad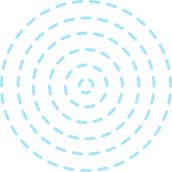 Services
What We Excel At
WEB
A stable business needs a stable website that reflects its brand, message and services. Bugsquad will build your website to be professional and representative. We keep in mind other aspects as performance, SEO rules and responsiveness.
MOBILE
Get your business mobile now and let us build your application for both Android and iOS platforms. We use latest technologies there are to deliver a software that will get you the desired coverage and ROI.
Design
Mobile or Web, a great application needs a great UI&UX. We at Bugsquad know how to build an eye-catching user-friendly interface for your software.
Need a Logo too?... No problem, we will design your logo that reflects your business and ready for branding.
How it works
How it works
Easy ways to
get ready your work
Our clients are our success partners so we work hard to make our process efficient so we can get the information and requirements we need and save our clients' valuable time.
Contact Us
Send us a message with a brief of your idea in mind.
We Get back to You
One of our team will contact you for more details and further know each other.
In Depth Requirement elicitation
We start gathering all needed requirements with several methods as direct contact over mail or phone and questionnaires. This process might go through iterations untill we are fully satisfied with the collected data.
We Start The Magic
We start designing, developing your next masterpiece. We will keep you in the loop with all the progress
In The Loop
You will always get updated through out the whole process. Comments, Changes and feedbacks are always welcome
We Deliver
Once finished and you are 100% satisfied, we will deliver your software along with all related documents, credentials and source code
Always By Your Side
We will keep supporting you for 3-month period after delivery. We will provide all needed fixes, edits and training.
Long Term Relationship
Your satisfaction is our goal and we hope to work together on future projects
Our Work
Our Work
Squad's
awesome portfolio
We're known as a high-skilled marketplace, and we see an acute pain point within that area.
Squad Achievements
Squad Achievements
Our experience is
the main reason of sucess
Our Blog
Our Blog
Learn more about BugSquad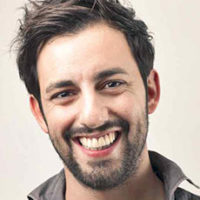 BugSquad was a great aid in building my companies website... I would definitely recommend them to anyone
Martin Johnes
Founder, CEO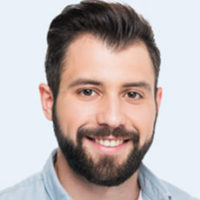 If you are looking for a qualified team to build your software, then BugSquad is all what you are looking for
Jack Smith
Head of IT
Having trouble? Find the answer to your query here. Don't hasitate to contact us!